The first PC game that I fell in love with is going to come in the palm of my hands pretty soon. Rockstar Games has just announced that Max Payne for Android is on its way. Unfortunately Android users would have to wait a bit as compared to their iOS counterparts who will start shooting those Ingrams in slo-mo bullet time when the game gets launched on April 12.  Android users would not have to wait long as it is scheduled to be released on April 26th.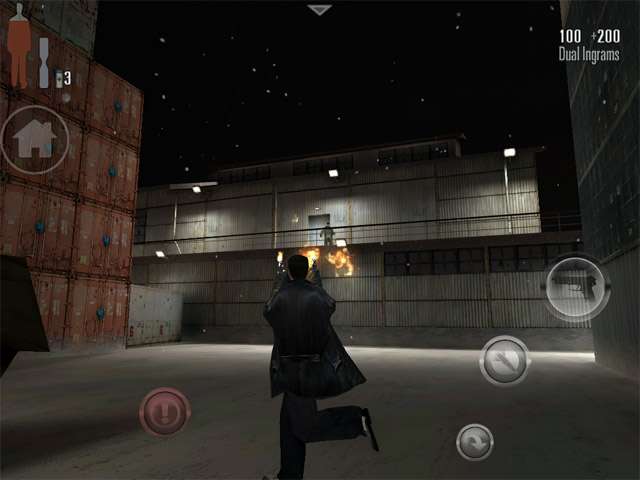 The game that brought a revolutionary change to the 3rd person action/shooter gaming genre when it came out way back in 2001 still manages to get its fans buzzing with excitement as it promises to live up to its reputation of being one of the best and most enjoyable shooting games of all time. Max Payne, an ex-NYPD cop turned DEA agent who is taken on a thrill ride full of lush story-telling, engaging gameplay, and a world filled with interesting characters. If that last line sounded like a line straight out of a 30-second ad, it's because I'm such a huge Max Payne fan that I, myself, wouldn't mind chronicling and narrating his life.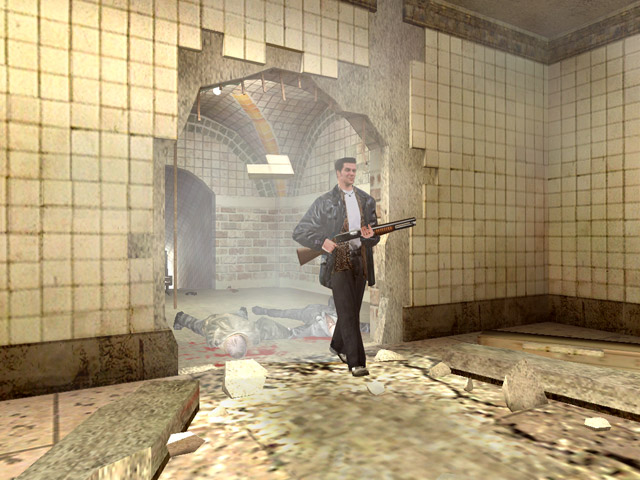 Max Payne Mobile has been optimized for both iOS and Android devices and features HD graphics, high-resolution textures, Social Club connectivity and user-customizable controls with rumors flying around that it would also be compatible with a wireless controller EXCLUSIVELY for Android users.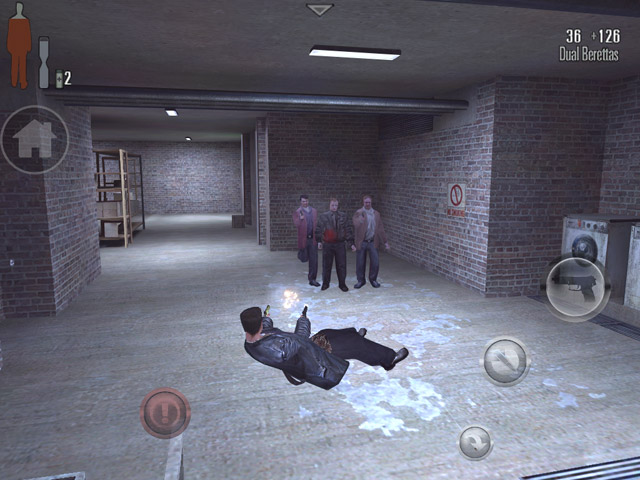 Source: Rockstar Games
Comments
comments
Related posts