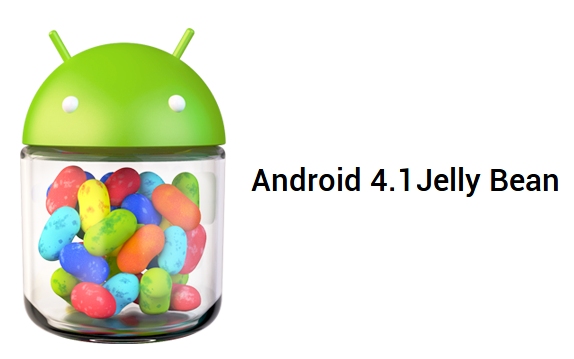 Great news for all you Android fans!! If you are like me and want to know all the nitty gritty details about the Android Operating systems, then your in for a treat. Recently Android. com has posted the official change log for their latest baby, Android 4.1 Jelly Bean.
As we had already mentioned the details of Jelly Bean earlier, this change log provides in-depth coverage of what Android's new OS is all about.
Android.com have done a brilliant job in putting out all the info in neat little bullet points, so it makes it quite easy and fun to read through it. Don't take my word for it go on and check it out for yourself here at Android.com.
Comments
comments
Related posts