A trailer of Modern Combat 4 was leaked a couple of days ago which supposedly showcased Gameloft's latest FPS. The trailer  has been confirmed by Gameloft to be the official trailer of Gameloft's Modern Combat 4″ Zero Hour. Gameloft officially released the true HD trailer of the game yesterday along with a brief description of the plot.
The plot revolves around the abduction of President Burke by an American ex Green Beret turned traitor named Edward Page. The rest of the game revolves around the protagonist's effort to bring back the President back home safely.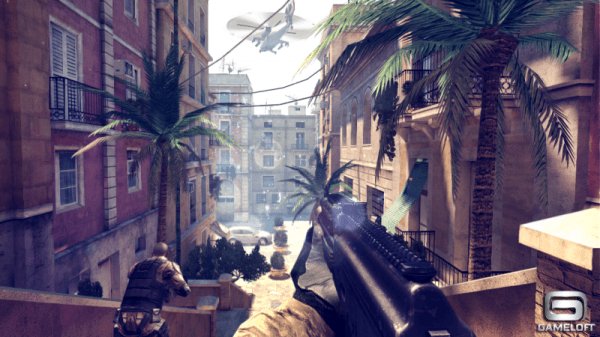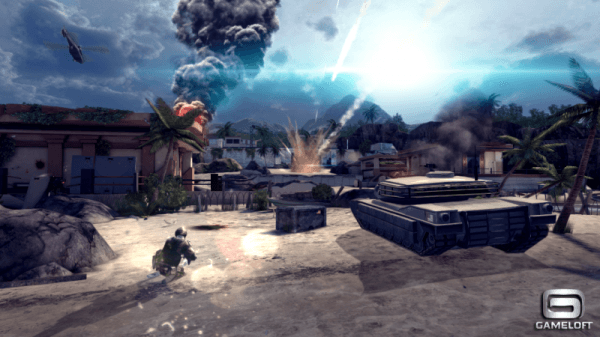 From what we've seen Modern Combat 4: Zero Hour features some really hardcore, console-level graphics which Gameloft has successfully made compatible with most Android devices, along with a solid plot. No official date has been released as to when the game would be released but its expected to be released before December.
Comments
comments
Related posts