There have been a few Android dongles available in the market which convert your normal flat screen TV into a full fledged Android device. Its been a while since we have been hearing rumors about Google launching its much awaited (official) Google TV but it seems that those rumors would very well remain as rumors only but that hasn't stopped a few OEM's from moving away from it. With that said, Asus have stepped into the limelight after getting certified with the FCC with their very own Android dongle for televisions called the "Asus Qube".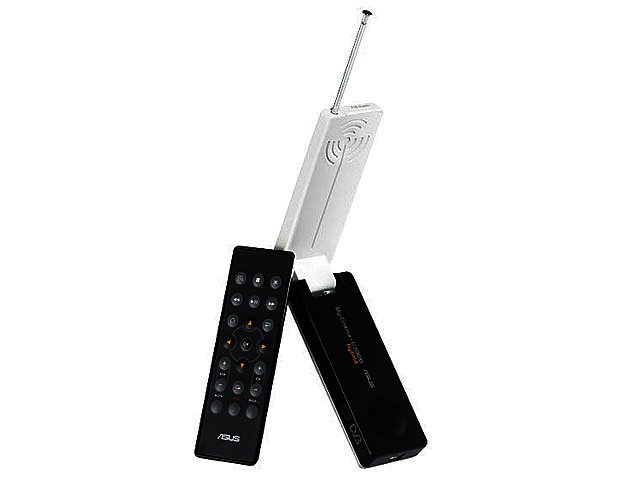 The usb powered "Android on a stick" will be powered by a 1.5GHz dual-core Marvell Armada CPU and once connect to a TV via USB (similar to the Roku USB stick), transforms your regular firescreens into a full fledged Smart-TV.  There's even a few apps that have popped up in the Play Store from ASUS that directly reference the Qube, so it's safe to say something will launch soon.
The official launch date and pricing is behind the curtains but according to these indications (teasers) we might just anticipate to come out some time early next year. Would you add it to your new year's shopping list ?
Comments
comments
Related posts