Its hardly been less than three months since Samsung unveiled two of their most premium devices, the Galaxy Note 3 along with its companion, the GALAXY GEAR Smartwatch and already there are rumors suggesting a possible unveiling of the Gear's successor, the Galaxy Gear 2 that is expected to come out at the same time as the Galaxy S5. Now when exactly Samsung plans on launching these two devices is yet to be confirmed. Some news sources are suggesting that we might get to see the next Gear variant as early as in January, 2014 at the annual Consumer Electronic Show (CES).
Even though nothing concrete is known so far, the Gear 2 from what we understand, is going to be at-least 15-20 percent thinner than its predecessor with an improved battery life which remains to be the only major cause of concern with the first generation Galaxy Gear that is currently available in the market. User's have been complaining about the battery getting drained relatively quite quickly as compared to other devices in the same category (even though there are hardly any worth mentioning) but I suppose that is the case with almost every other Android device. Right?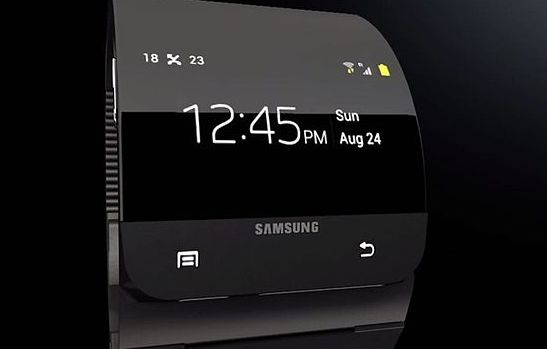 We'll have to wait and see what Samsung does in this particular department with the Gear 2 and with strong rumors hinting towards other OEM's coming up with their own smart watches next year, its better if the South Korean tech giants start righting their wrongs  from now only. Stick around for more updates. Cheers !
Comments
comments
Related posts