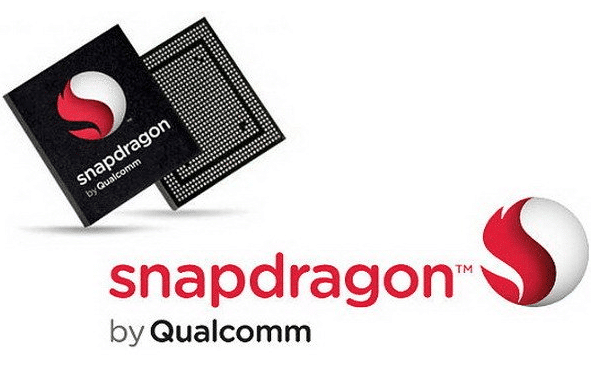 After the successful launch of the very first 64-bit architecture in the iPhone 5, it seemed only a matter of time since the trend started to shift to other OEM's as well. Thanks to Qaulcomm, we might just get a glimpse of these ultra powerful chipsets in the New Year. The company has unveiled their plans for coming up with the Snapdragon 410 chipset to feature the 64-bit architecture.
The 28nm silicon chip would also be the first one to support 64-bit capable hardware also featuring an LTE "World Mode" that promises to support major brands and their frequencies for 4G (LTE), 3G, dual-SIM and triple-SIM (currently in the works).The Snapdragon 410 also features an Adreno 306 GPU, support for 1080p playback, camera resolutions up to 13 megapixels, and support for Qualcomm's standard suite of radios for WiFi, Bluetooth, GPS, NFC and more.
We could also see future devices coming out with more RAM thanks to the new 64-bit chipsets as currently the devices can only support up to 3GB. According to Qualcomm, the company is expected to start sampling the chips from the beginning of New Year and should (hopefully) be made available for consumer products sometime mid 2014. Stick around for more details.
Comments
comments
Related posts