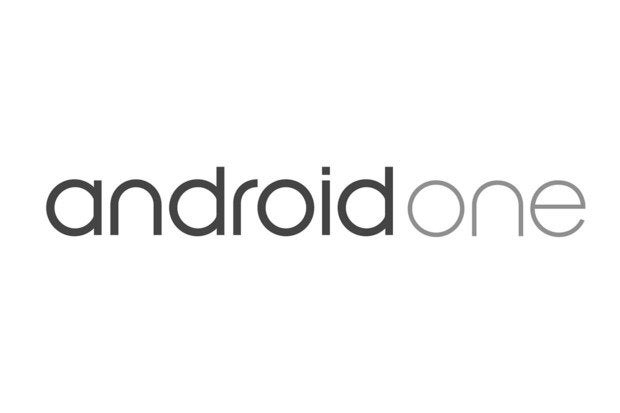 Google's Android One initiative is aimed specifically at developing markets. Low budget phones are available in abundance but they do not give the user the same fluid android experience their expensive counter parts tend to deliver. This is mostly due to the fact, the OEM's put their own skins on the device which takes up the major chunk of internal memory available. This leads to lag and low performance of the devices.  Google has planned to rectify this issue with their Android One initiative.
Google after listening to the cry's of the people came up with the specifications for its Android One devices. The first generation Android One devices will all have the minimum following specs:
MediaTek Quad-Core Processor
5MP Back and 2MP Front Cameras
24 Hours running Battery
Micro SD Card Slot (upto 32GB)
Dual Sims
In the software departments all Android One devices will be running on Google's latest Android 4.4.4 KitKat Operating System. Best part is Google will handle the software updates themselves, which means as soon as a new android update gets released from Google all Android One devices will get the update , though first priority would be given to the Nexus devices. The devices will be priced around $105 to $165.
Google has joined hands with a number of OEM's giants for the development of the Android One devices, including HTC, Acer, Lenovo, ASUS and Panasonic. Though the first Android One devices have been developed by OEM's you have probably never heard about, they being Karbonn, Micromax and Spice Mobile. Google has also partnered with the likes of Intex, Alcatel One Touch, Lava, XOLO, Airtel, Qualcomm and Mediatek.
Google has initiated its plans from India and will continue to make available affordable Android One devices for Indonesia, Philippines, Pakistan, Bangladesh, Nepal and Sri Lanka in the coming months.
Comments
comments
Related posts