Huawei is a company which is slowly creeping up on the competition with its affordable and premium smart phones.  Now, they have taken a bold step and ventured into the smart watch territory. Huawei at MWC 2015 launched their first smart watch, the Huawei Watch.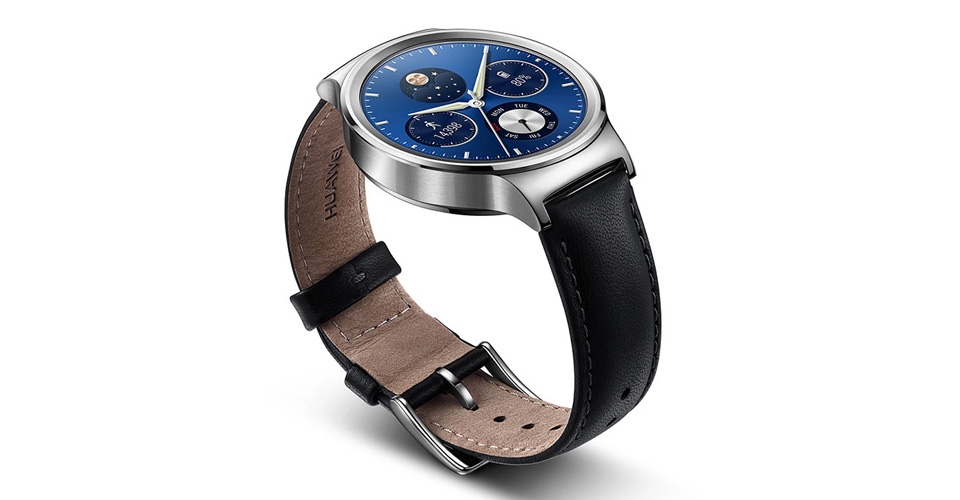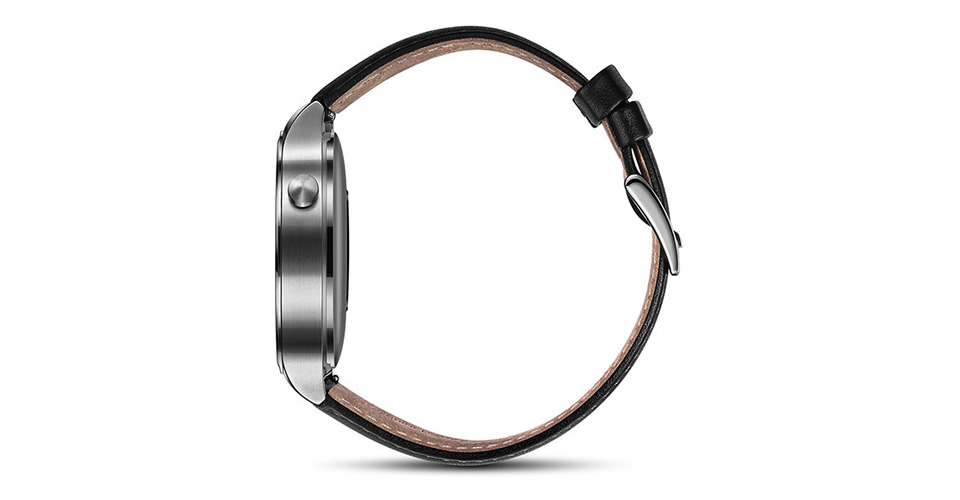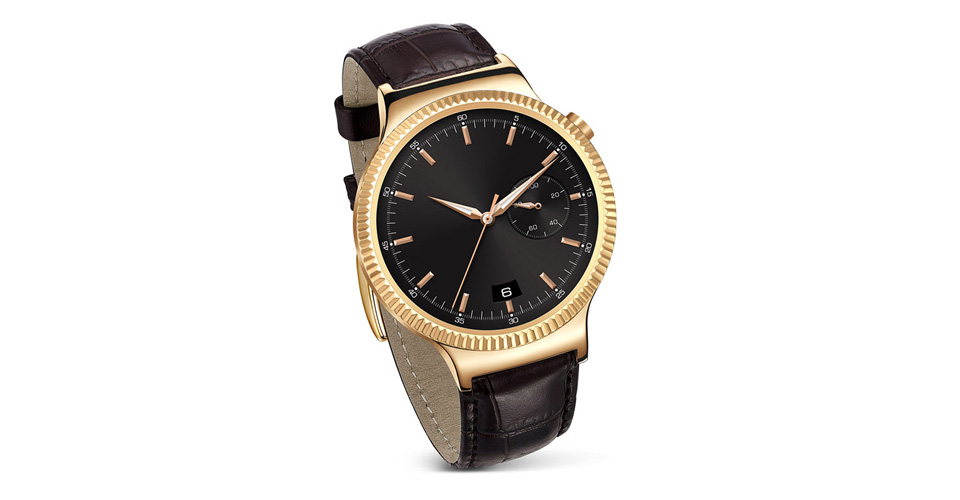 The watch as you can see in the picture above looks absolutely stunning and could over throw last year's king the Moto 360, in terms of looks as well as power. Huawei have made this time piece with the idea of it lasting decades, with the body being made of cold-forged stainless steel and a sapphire crystal lens. The watch will come in three colors, gold silver and black, with a number of straps including leather and steel variants.
The display on this smart watch is a whole new ball game with a fully circular 1.4 inch AMOLED display having a resolution of 400×400. This makes it the screen to beat in a smart watch category so far. The display to body ratio is smaller than the Moto 360, meaning looks more like a traditional time piece.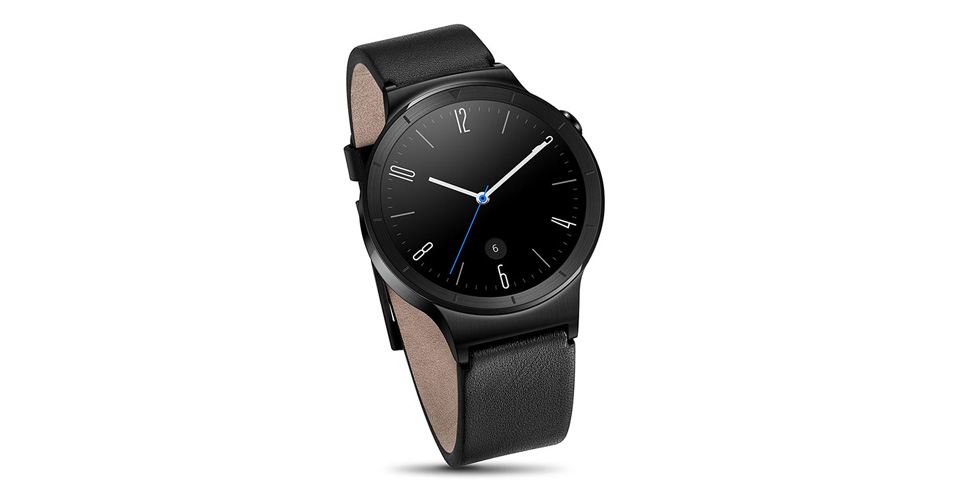 The heart of the watch is a Qualcomm APQ8026 1.2GHz processor, with 512MB of RAM and 4GB internal storage. The RAM and the memory is in par with the industry average, so nothing new there. The smart watch comes with a number of sensors including Gyroscope + Accelerometer, PPG and Barometer for tracking heart rate, steps etc. On the charging front the Huawei Watch unlike the Moto 360 charges with a cradle and a wire and not via Qi charging. The battery on the smart watch is 300mAh, which could be enough to last a full day.
The sad news though is if you want this bad boy then, you have to wait quite a bit, as Huawei have coined the availability to be somewhere in the middle of the year. So, what do you think of Huawei's first attempt at a smart watch. Will you be buying it? Let us know in our comments section below.
Comments
comments
Related posts