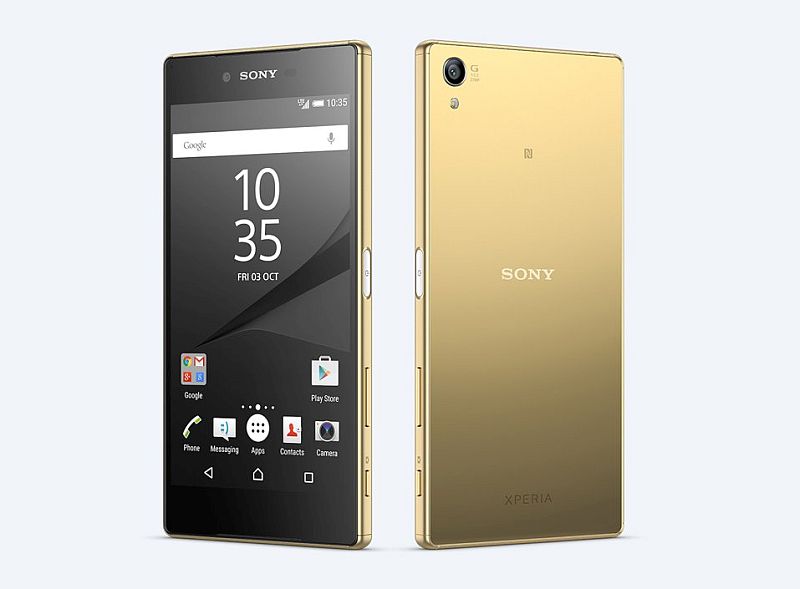 We've seen a lot of nasty videos where your favorite smartphone either has to go through some of the most rigorous methods of testing so that you can prevent the same damage happening to your own device. Well its now time to put the Sony Xperia 5 Premium Sony's flagship device of 2015 under the ultimate scratch, burn and bend test and see how this beautiful device fairs towards the end. Some of the scenes in the video are a bit hard to watch for sensitive viewers so do watch it at your own risk. Well take a look at the video below and see for yourself 😀
Key Extracts from the Video
The camera lens seems easily scratchable, likely due to it being a plastic lens. This is an unfortunate trait for a device being marketed premium, and is especially troubling from a company who prides itself on great camera performance.
The glass panels on the front and rear hold up to keys and knives just fine, though.
The metal sides of the device will suffer light wear and tear from keys and coins.
The phone can bend, and bad. But as long as it's not in your back pocket when you go to sit down it should be fine.
So for those of you who are planning to get their hands on Sony's elegant device, you better keep these few things in mind. Cheers !!
Comments
comments
Related posts