Looking for something to spruce up a tired, old wardrobe? Look no further than the new Android branded tie line from Zazzle.
At $30, they make an awesome, affordable, and cheeky gift for the Android man in your life. From the Android Pirate to the somewhat questionable Emo Andy, theses ties come in all sorts of designs and colors.
Cute and classy as hell, wear them with pride. The Android bot makes a perfect little mascot for your necktie.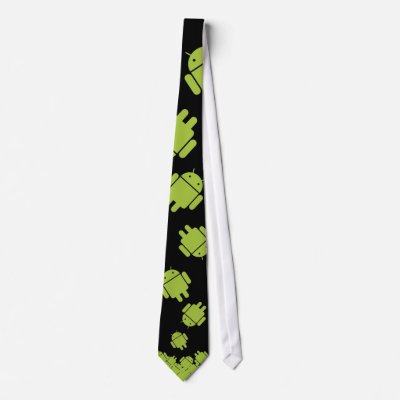 Comments
comments
Related posts