HTC  is set to be the first non-Sony company to get PlayStation certification for its upcoming line of mobile gaming devices. This means that from now onward it would be possible for HTC users to gain free access to the PlayStation Suite app store from where they can download game demos, get the latest updates, reviews and also grants special access to a few PSOne games as well , all of which is expected to be made possible through Sony's Playstation Certificate Program which at the moment allows rival manufacturers to gain Sony's approval to provide customers access to the PS app store.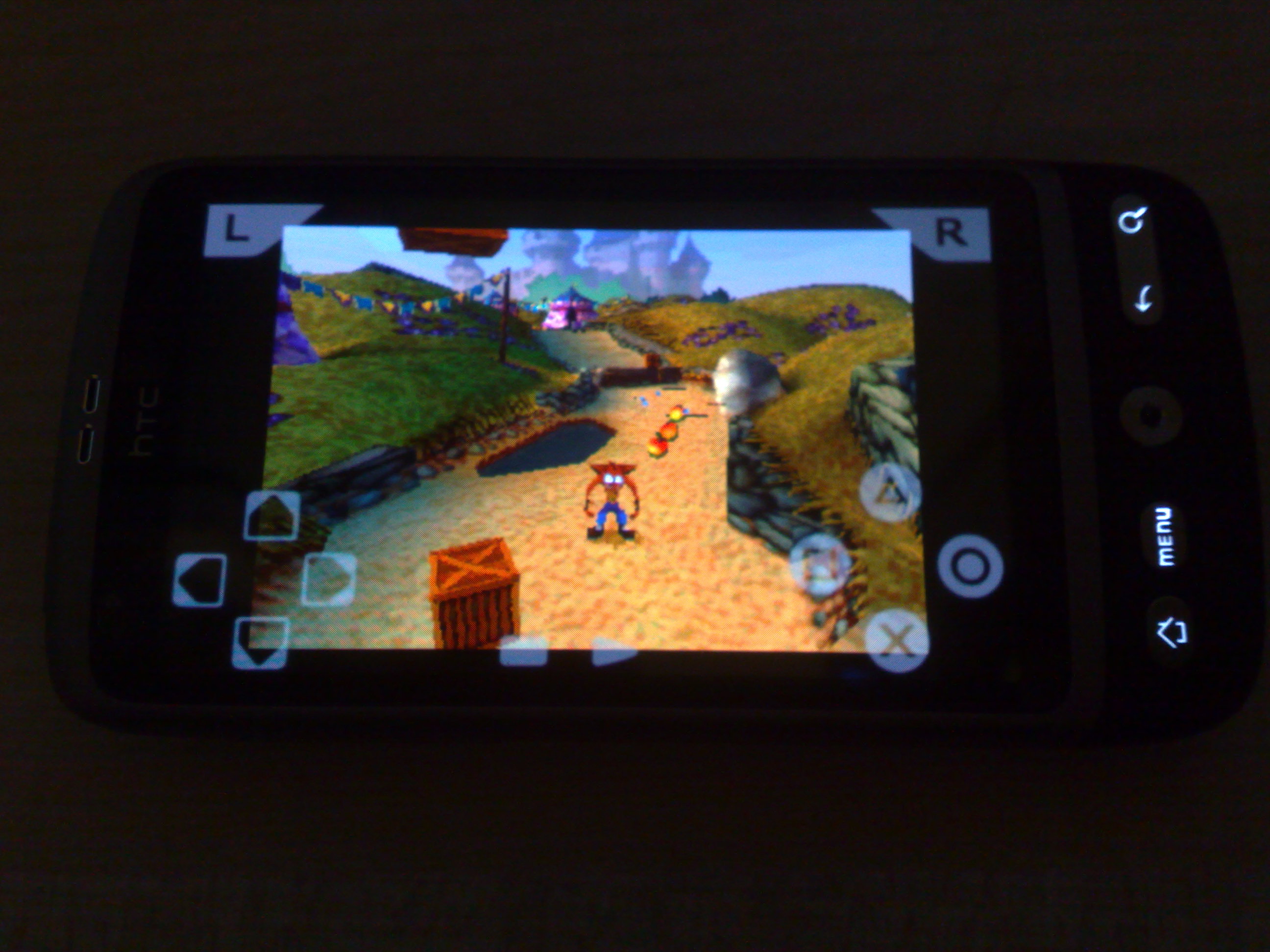 Sony's PlayStation Suite and the certification program is a cross-platform initiative for Android smartphones and tablets, aimed at appealing to manufacturers and gamers alike as the company tries to continue its success in the heavily competitive field of mobile gaming. For the manufacturer, it gets access to some great PlayStation games, and as previously mentioned, gamer's would also get to relive their PSOne days on their smartphones.
No official announcement has been made as to which devices will gain support, but I suspect the HTC Endeavor and HTC Quattro tablet, both of which are said to be sporting Tegra 3 processors complete with a 12-core GeForce GPU which frankly blows all other current offerings out of the water. Though the first PlayStation Certified device was the Xperia Play (with a Qualcomm chip), both of Sony's tablets to date have featured the Tegra 2 processor, suggesting that Sony recognizes nVidia's chipset has the potential to deliver the kind of graphical experience Sony desires.
So now the main question which arises is that will the addition of PlayStation certification and PSOne games encourage you to buy an HTC phone ? Let me know by leaving a few comments below
Source: Android Central
Comments
comments
Related posts