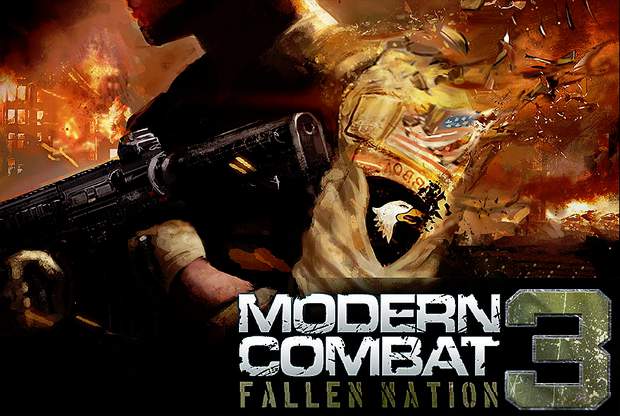 Modern Combat 3 is a war based FPS (first person shooter) game where you take charge as Corporal James Walker who has been thrown into a war in which US forces are fighting against coalition forces consisting of North Korea, Pakistan and Russia.
The graphics and story line have been exclusively developed for mobile devices and have 13 different missions across the globe. If you think that's not enough then the game has much more to offer as well. MC3 is a perfect companion for a high performance Android device being complete in terms of action and competition. With multiple online game-play modes available as well, users will surely find themselves glued to their devices for hours.
All in all Modern Combat 3 happens to be one of the best FPS games we have played by far on any Android device and is highly recommended.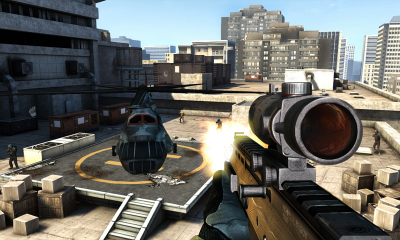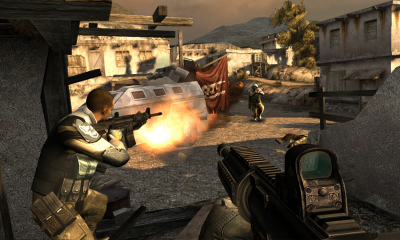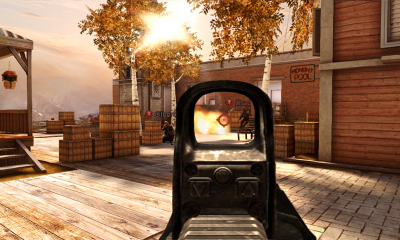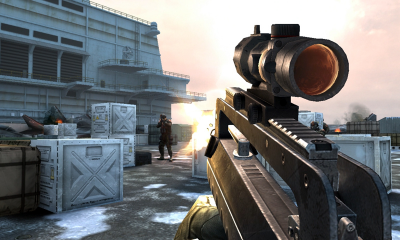 The game is currently available as a free download EXCLUSIVELY for the Galaxy S2 from the Samsung App Store.
Comments
comments
Related posts