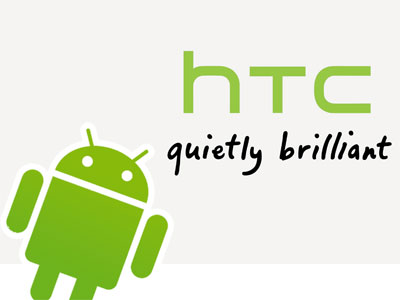 Rumor has it that HTC are on the verge of making the next One phone. According  to a listing done by GLBenchmark, it seems HTC is working on a 1.7 GHz Quad-core Tegra 3 phone, with 720p HD resolution. According to the details in the system requirements the phone will have a code name "evitare".
For all you know know, this could be an upgrade to an existing phone, but it has all the traits of being a One phone. According to them the phone will be running on the AT&T network, and as the world is going 4G,LTE will definitely be one of its features.
According to a number of stats Snapdragon S4 chipset is the more desirable variant in America as compared to Nvida Tegra 3 chips sets, due to their LTE capabilities. That will not stop Nvidia, as they have been testing their LTE-ready Tegra 3 chipset for quite some time now. No news of when this device will come into light in the market, maybe later this year, or maybe next year, you never know, but if any other details pop up, we'll be sure to let you know.
Source: GLBenchmark
Comments
comments
Related posts