Samsung has officially released the Galaxy S6 and if you pre-order now, you can get a Marvel's Avengers bundle with it.  The bundle includes a Moleskin Diary, a S6 Clear Cover and  a One Touch Back Stand. This is Samsung inviting all the Marvel fans to get their hands on this limited edition bundle.
Now there is another news which we all Marvel fans are praying to be true. If rumors have it then Samsung is joining hands with Marvel to come up with  a Galaxy S6 Avengers Edition *Fingers Crossed*. Now from the concept below you can see that each member of the Avengers has it own device. Only one word comes to mind when you see these beauties is……DAAAAM!!!!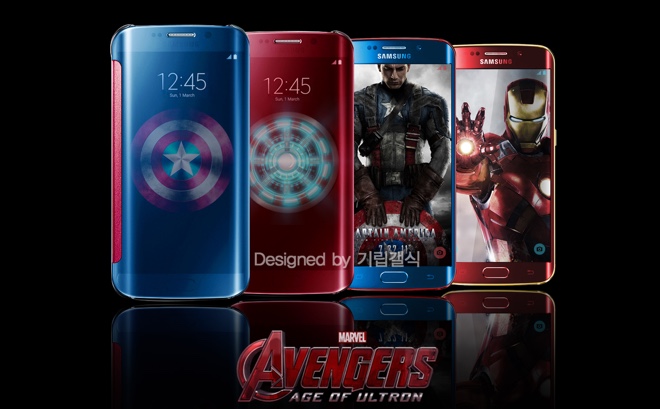 So all those who are waiting to get an S6, why not wait a little longer and get one these bad boys. I'm sure it will be worth it!
Comments
comments
Related posts